Goldsmith Hospitality is part of the Total Property Solutions Group
WHAT IS THE TOTAL PROPERTY SOLUTIONS GROUP?
The Total Property Solutions Group joins the resources of big business and the personal care of family business together. The entire home purchasing, designing, engineering, and building process is now streamlined in one place. Each member of the group is hand selected to ensure you have the highest quality experience. 
Who is part of the total property solutions group?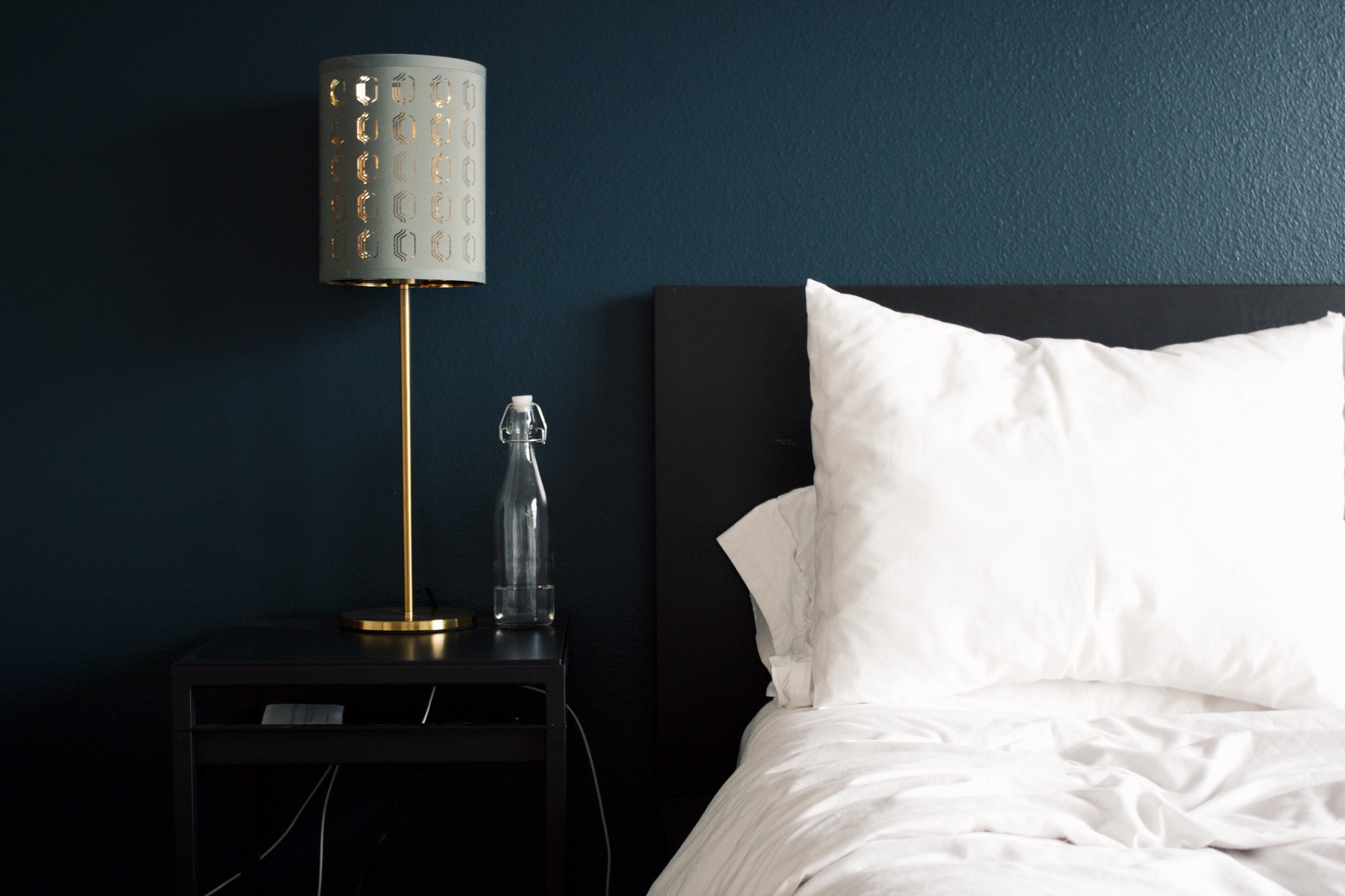 As a division of Goldsmith Construction, Inc. we are able to provide comprehensive services to you including installation. Goldsmith Hospitality is your one stop shop for all of your hospitality needs.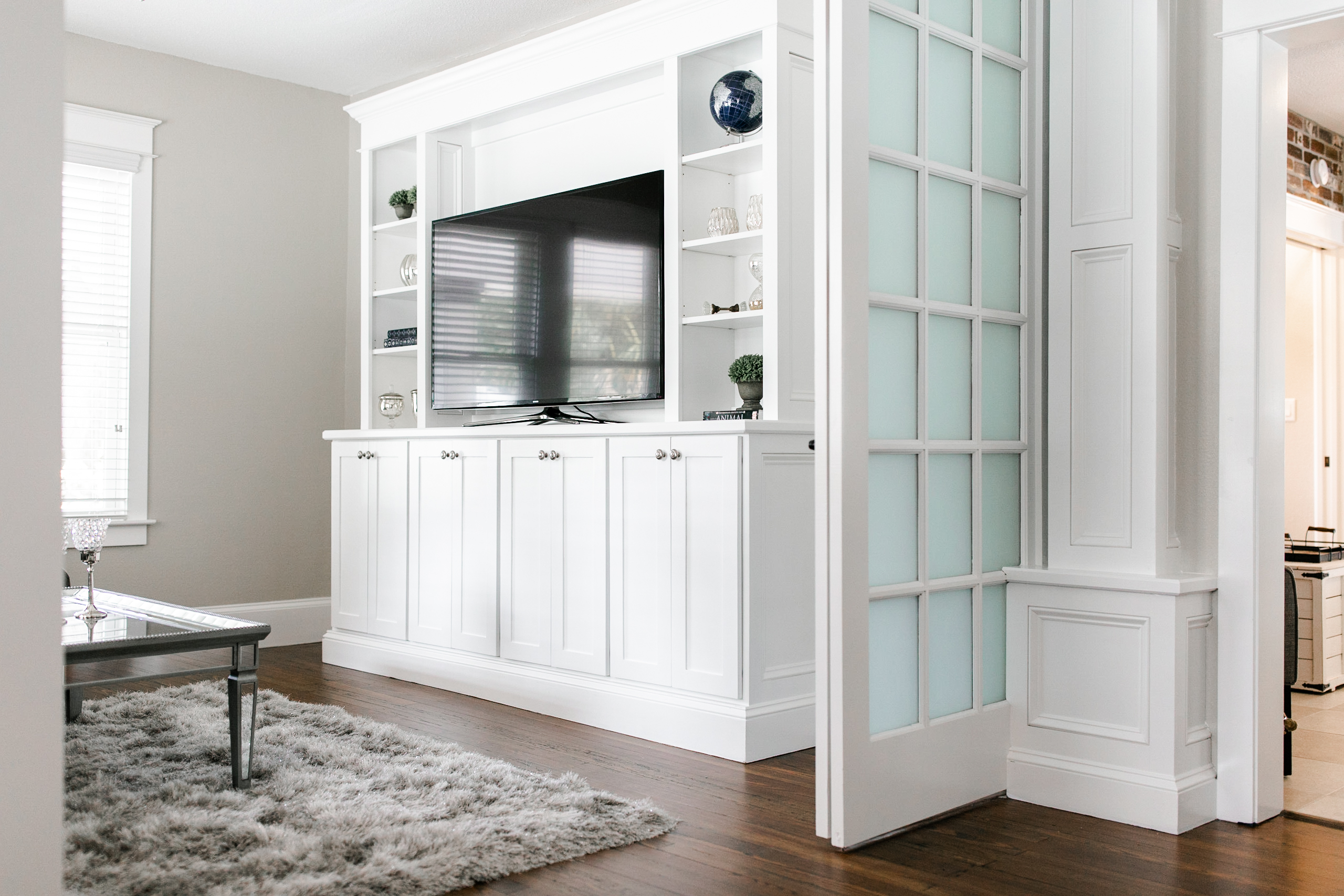 Goldsmith Construction, Inc. is a family owned and operated company that was founded in 1977. Through commercial, residential, and industrial construction projects, we have proudly served Central Florida for over 40 years.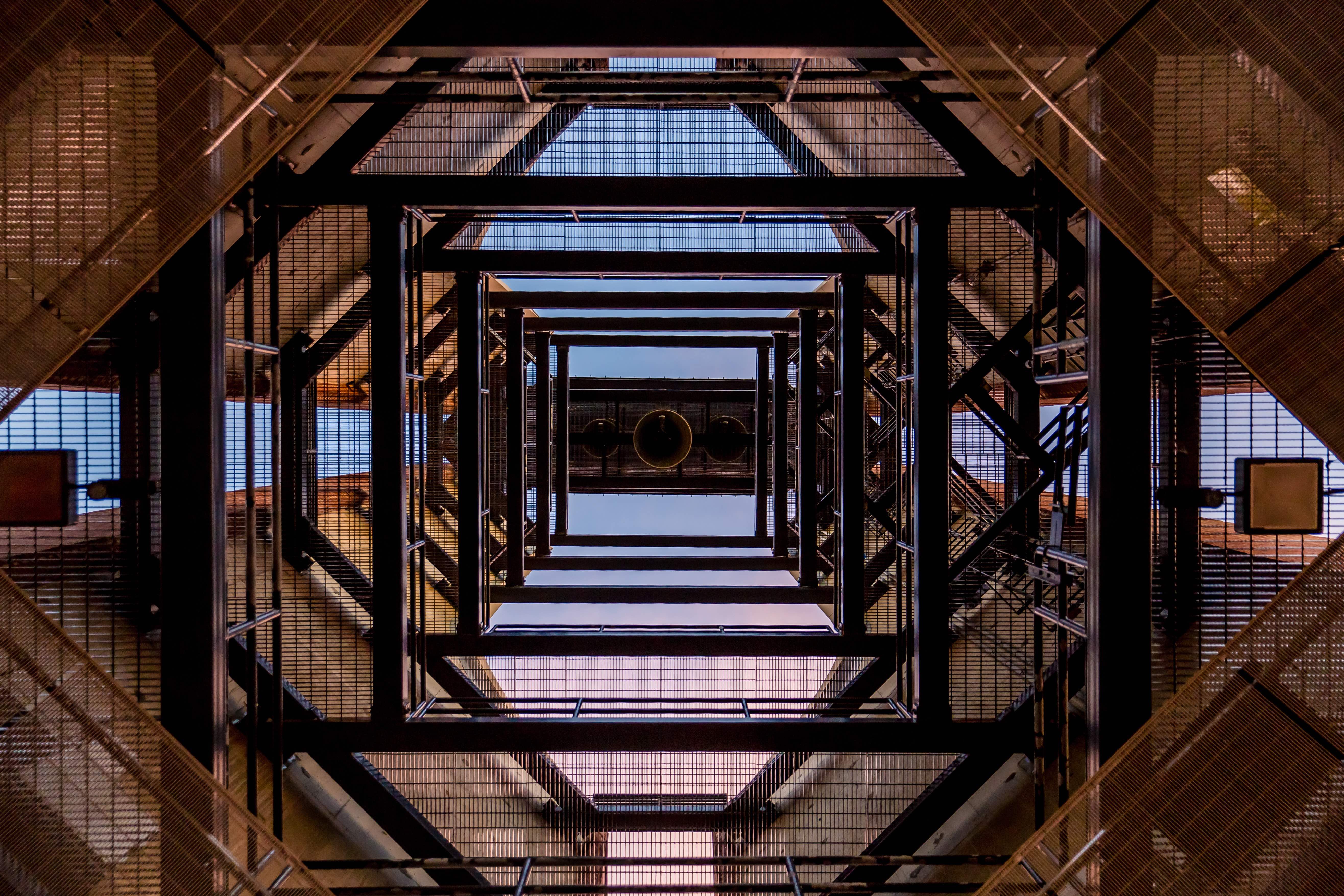 We take pride in providing exceptional 2-Dimensional and 3-Dimensional services to our clients. However, it is the 4th dimension that is most important…the unseen dimension is where the spirit of your job lives. We help you think "outside the box" beyond the 3-D!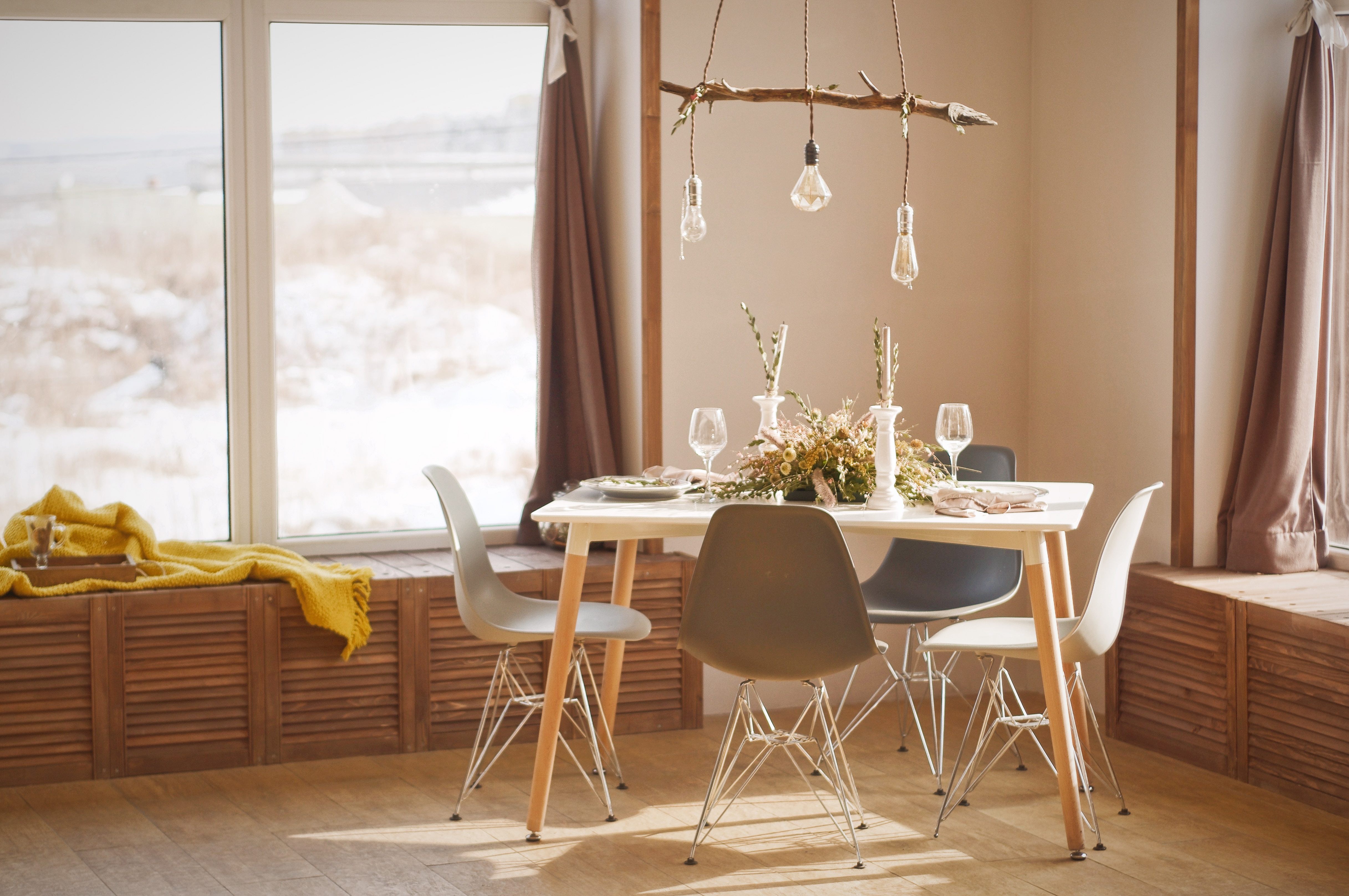 GOLDSMITH PROPERTY SOLUTIONS
Our Team has over 10 years in the housing and banking industries to provide a unique understanding of the Real Estate Process. We pride ourselves on taking care of the details and communicating efficiently  and constantly through your entire transaction.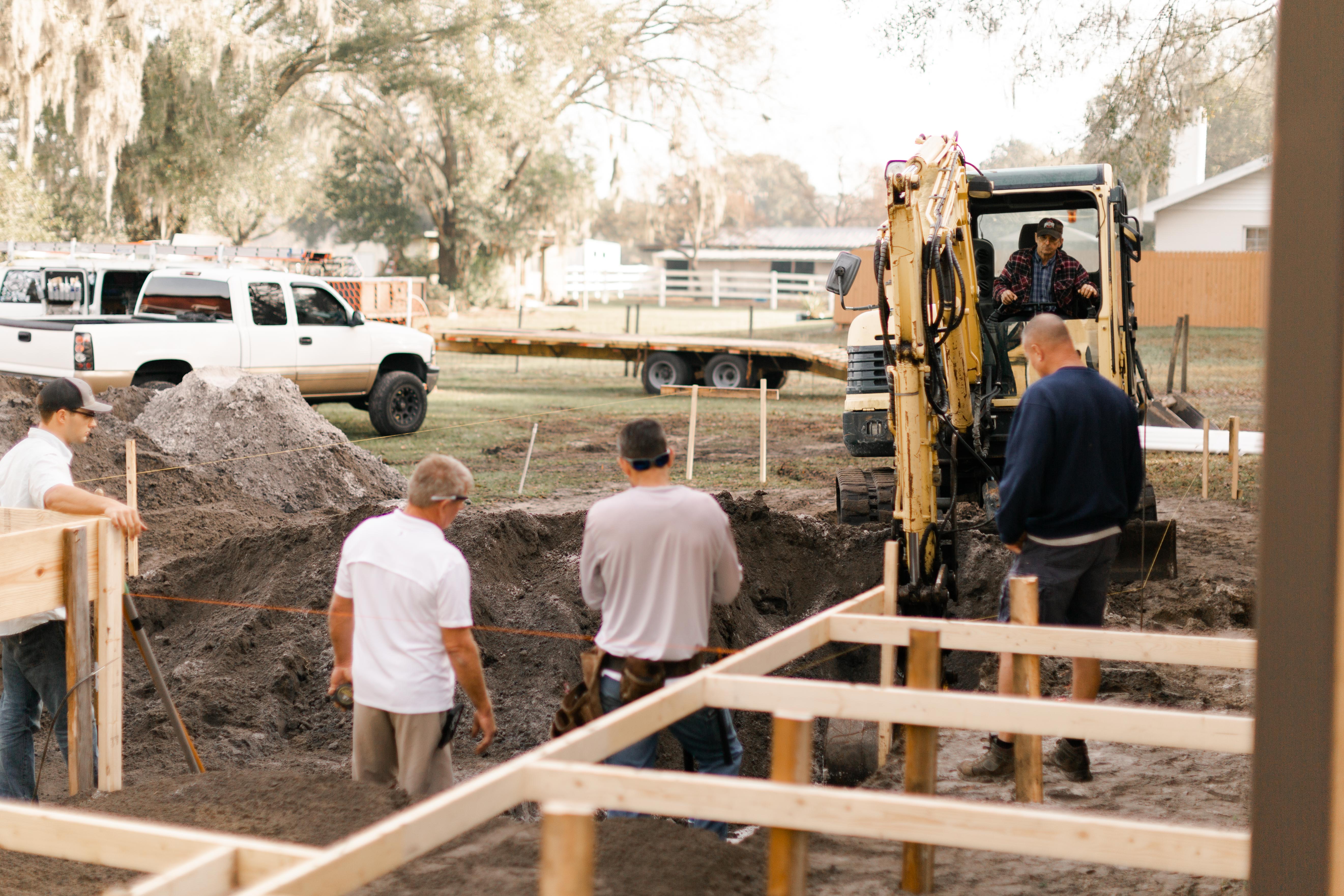 Your ideal outdoor living space. You dream it, we'll create it! A Dreamscape is your vision brought to life. Our expertise is in landscape, lighting, paver patios, outdoor kitchens, fire pits & fireplaces, pergolas, tiki huts, waterfalls and more. Our staff is knowledgeable, innovative and responsive.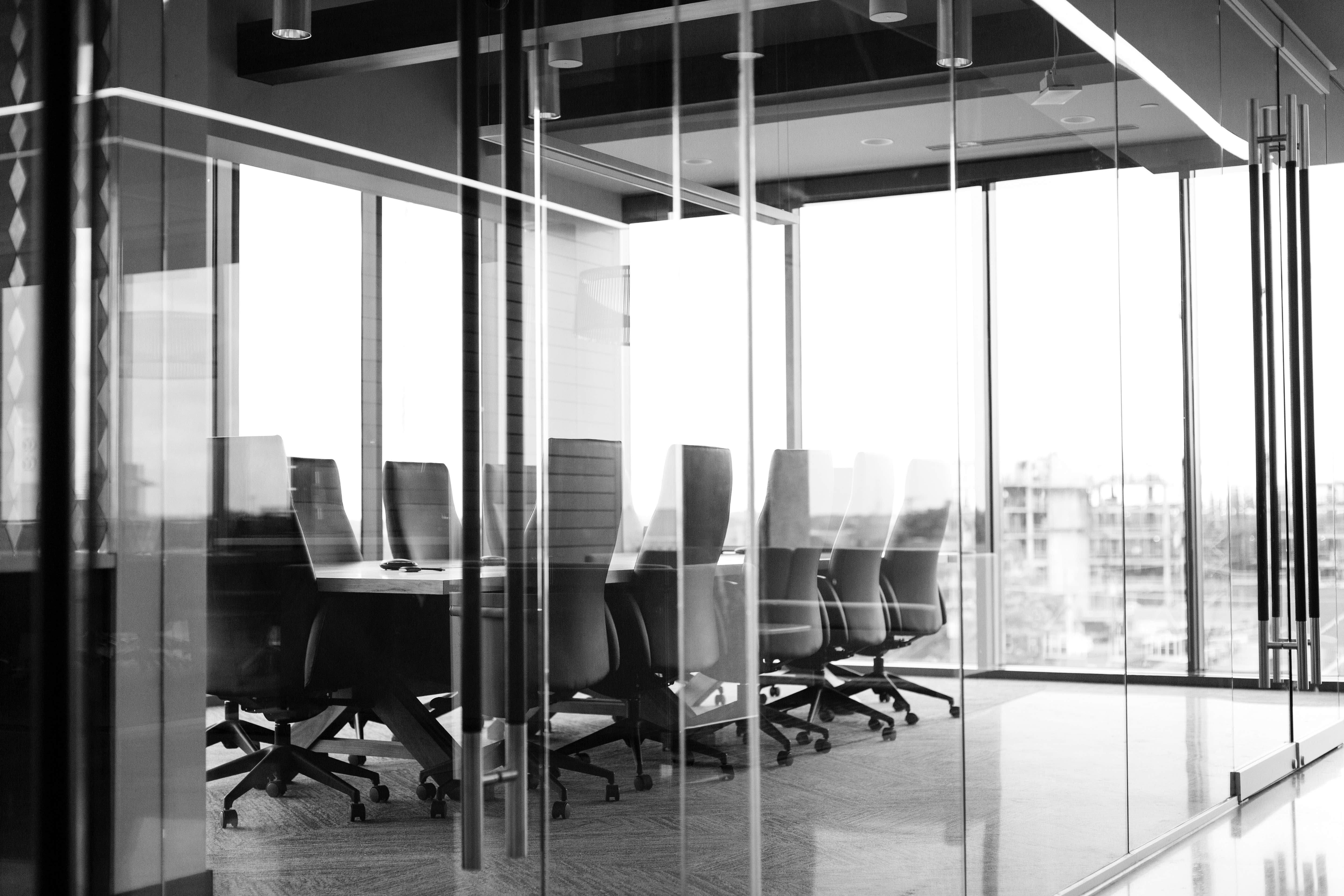 TOTAL PROPERTY SOLUTIONS GROUP
The moment you have the idea to it's completion. We are the last call you need to make. From purchasing the land to walking through a fulling furnished finished product. One of our Total Property Specialist will be your concierge for the entire process. 
"TOTAL PROPERTY SOLUTIONS WAS THE TOTAL PROPERTY ANSWER WE WERE LOOKING FOR."